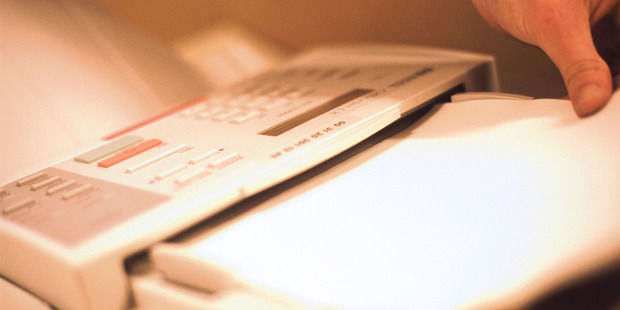 Fraudsters are trying to trick people into handing over confidential information by sending out fake faxes, says the Inland Revenue Department.
The department today issued a public warning to be alert to the faxes and said the Inland Revenue logo and brand were being used to steal information.
Businesses were being asked to complete and return a property disclosure form to someone called 'Marcauley Saunders', who claimed to work at Inland Revenue, said spokeswoman Eleanor Young.
"We want to make our customers aware that this is a scam, this person does not work for Inland Revenue," Young said.
"Any information that is given to these fraudsters can result in a business or individuals suffering identity and data theft and possible financial loss."
IRD was aware that the fake documents had also been sent to tax advisors and real estate agents.
Young said the same scam had already been used in the UK and that anyone who received one of these faxes should destroy it immediately.
"We ask our customers to keep their IRD numbers, tax information, online passwords and all other data safe at all times."
Anyone who had already fallen victim to the scam should contact their bank or credit card provider immediately, Young said.