In a recent Weekend Herald column, Brian Gaynor noted that one of the unique features of NZ business is the way lawyers and accountants are exempt from regulations that apply to most other parties. The Financial Markets Authority says the exemptions are not as wide as people might think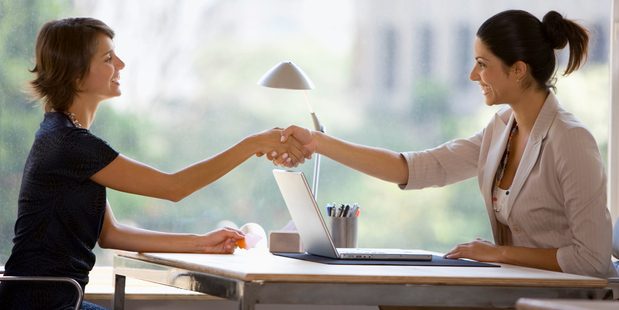 In drafting the Financial Advisers Bill, which would become the Financial Advisers Act 2008, lawmakers decided it was necessary to provide exemptions for people who provide financial adviser services and broking services in the ordinary course of their business.
Lawyers and accountants were two of these groups. MPs decided an exemption was necessary to avoid the impost of dual regulation of activities such as core legal and accounting services, which are regulated by the Law Society and the New Zealand Institute of Chartered Accountants.
While these exemptions exist, FMA's view is that these occupational exemptions have a narrow application. When lawyers provide legal advice and when accountants provide accountancy services, they will be covered by the exemption. However, when they provide services that would otherwise be categorised as financial adviser services, they may fall outside the exemption and could be in breach of the Financial Advisers Act and other related legislation if they aren't registered or authorised.
However, rather than apply an overly rigid approach to interpreting this exemption, FMA has encouraged professionals to focus on the needs of the client, the nature and scope of the advice being sought and whether they are best qualified to provide the advice in each circumstance.
Some examples where a lawyer or accountant might provide services in the ordinary course of business within the exemption from the Financial Advisers Act include:
• An accountant who is administering a deceased estate notifies the beneficiaries of their cash inheritance and suggests they place the inheritance in a bank term deposit until they have decided how to use or invest it, with the help of an authorised financial adviser if they require financial advice.
• A lawyer who is engaged by a client to set up a company between her and her business partner advises that she should include an option to buy out her partner's shares in the event that he wishes to sell, and to agree the method for calculating the price of the shares.
Here are some examples of situations where a lawyer or accountant might provide services outside the exemption from the act:
• A lawyer who has administered a deceased estate informs the beneficiaries of their cash inheritance and advises them to use the money to pay down their mortgage, or invest in a specific KiwiSaver Scheme.
• An accountant who has acted in the voluntary solvent liquidation of a company advises the shareholders to use the released equity to invest in shares in a specific company, which is about to list on the NZX.
The New Zealand Institute of Chartered Accountants has released on its website some guidance of its own on what types of activities it considers to be in the ordinary course of business of a chartered accountant.
The FMA encourages lawyers and accountants to consider each situation on its merits and to consider whether the client would benefit from receiving financial advice from an appropriately qualified adviser. Lawyers and accountants should not routinely provide financial adviser services, particularly where this involves complex investment decisions. Good lawyers and accountants will put the interests of their clients ahead of narrow technical distinctions.
We encourage anyone who does receive investment advice from their lawyer or accountant to contact FMA.
Finally, we note that there is no exemption or different treatment for lawyers and accountants who become directors of companies that issue securities under the Securities Act 1978.

• Simone Robbers is the Financial Markets Authority's acting head of primary regulatory operations.