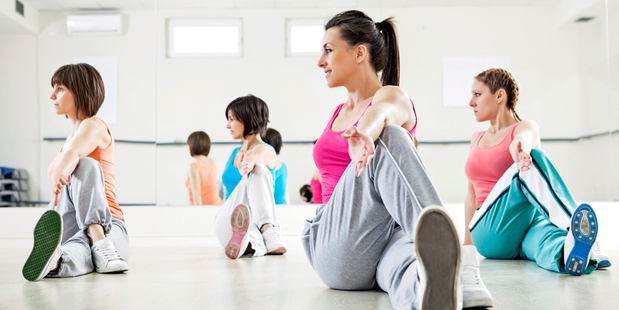 Despite Yahoo's CEO Marissa Mayer instituting a "work from home" ban earlier this year, the general consensus among employers and employees is that finding a healthy work/life balance is good for staff and profits.
Happy people are more fun to be around, have better relationships and are more engaged at work. In short, a happy employee is more useful than someone who is stressed.
No one said on their death bed: "I wish I had spent more time at the office". However, many people live as if this was true, spending time off answering phone calls and checking emails, not detaching from work entirely. Long term, this can lead to issues such as excessive tiredness, lack of productivity and disconnection from people.
Tips to develop a better work-life balance
To ensure you make the best of your time at work and home, good ideas include:
• Analysing the use of your time and deciding what's really important. Set up a new daily regime ensuring the main things remain the main things.
• Leaving work at work. Turn off your cell phone, shut down your laptop and set a clear boundary between work and home. Ask your family to make you accountable to ensure you don't slip back into old habits.
• Saying "no" to stressful things that will only cause conflict later on. This will allow you to focus on the parts of your life you really care about and give them 100 per cent attention.
• Managing your time effectively by putting family events in a shared calendar and keeping a daily to-do list. Make sure you complete the important things and don't worry about the rest.
Ways employers can assist
Employers need to understand a mentally and physically healthy person is a good employee.
Making team members work extra hours only builds resentment over the long term. My wife left her specialised role as a quality controller because her employer wouldn't let her have two weeks' holiday to go to a wedding in the UK. This was despite working for the company for four years, giving it six months' notice of the trip and having three weeks' holiday owing.
The ways an employer can improve work/life balance for employees include flexi-hours, compressed work weeks, job-sharing, telecommuting and child-care support. These options allow employees to have more control over their lives, enabling them to be more productive.
Finding a quality work/life balance that suits you is important over your long-term career.
Put good plans in place now to ensure you will still be enjoying your career for many years to come.

• Tom O'Neil is an international author, award winning speaker and MD of cv.co.nz. His new motivational book is The 1% Principle. You can contact tom at tom@cv.co.nz.