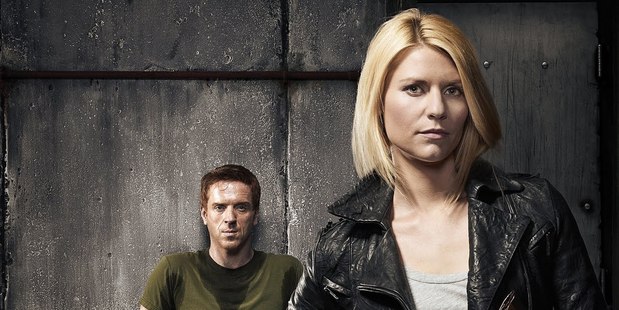 Many of TV3's top shows are on the block.
Television New Zealand and Prime TV are fighting to take shows away from MediaWorks channels TV3 and Four while it is in receivership.
Receivers at KordaMentha have refused to comment on what shows - if any - it has secured in talks with Hollywood studios.
MediaWorks has owned rights for shows like Modern Family, The Simpsons and Family Guy for several years, but ownership and programming deals with these and other Fox TV and NBC shows are in limbo.
TV industry sources said receivers at KordaMentha assumed studios were willing to keep MediaWorks strong, but they may have underestimated the willingness of Sky and TVNZ to poach shows, said a source familiar with the stand-off.
However, advertising consultant Martin Gillman doubted there would be a big shift of shows between channels, saying advertisers were not concerned about the next three to four months.
MediaWorks receivers at KordaMentha will be hoping that the loss of the soap opera Home and Away is the first and last hit show lost.
But it is understood that TVNZ has been aggressive and there is even talk of the state-funded broadcaster creating a third channel on Freeview, if it can pick up the bulk of Fox programming.
The designated board for the new owners includes Rod McGeoch, Julie Christie and media executive Martin Dalgleish.
McGeoch and Christie led initial unsuccessful attempts to talk down the price with Fox TV when they met studio bosses at the LA Screenings programme buying market in May.