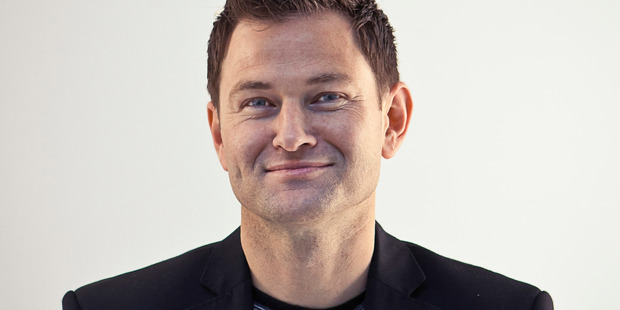 As dental practice owner, Andrea Clarke says this week, running a small business was never on the undergraduate syllabus at dental school. Yet she is making some big investments to help expand her business and holding her breath to see if it works. One thing she has already learned though, she says, is she has a fantastic team of staff who have gone with her on the journey.
Professionals spend many years training in their field before they set up a practice and in some cases, they have to invest in some pretty high tech equipment along the way which does not come cheap. I speak to some brave people this week who have taken some big decisions to keep their businesses growing and to remain interested in what they do every day.
Starting a new area of the business can re-energise you, as another dentist, Brent Will from Hale Will Bennison, attests in his column. He admits in his 50s, a time when many dentists wind down, he has become excited about some cool new technology in his field which helps repair teeth. Meanwhile his investment has paid off - his Cerec fillings business now represents up to a third of the practice's turnover.
Dr Frances Pitsilis, meanwhile has gone off in a couple of directions from her initial GP days, specialising in helping people with chronic illnesses, then launching a cosmetic skincare business, Skinfresh Clinic. She also has a busy public speaking/media career. You might have seen her recently on "Is modern Medicine Killing you?" All three areas are in the business of "selling good health," she explains.
Lastly our brand expert, BRR's Julian Smith makes some good points in his column about how to brand a new business within or alongside a professional practice. A whole new brand may not necessarily be the way and in the transition, businesses should make sure to consider their existing customers and look closely at how they may build from your customer base.


Next week, we look at how SME owners and their senior staff can benefit from a good business coach or a good management course. With a plethora of business coaches out there, not all experiences have been positive. We want to hear all your stories good and bad and collect some tips on finding one who will make a real difference.