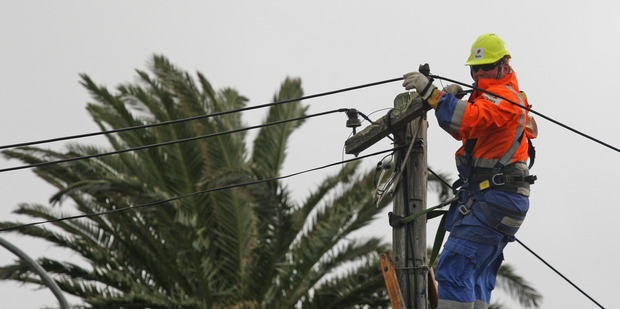 US-based utilities investor Brookfield Infrastructure has sold its 42 per cent stake in New Zealand electricity and gas company, Powerco, to a consortium led by AMP Capital for $525 million, Powerco said.
The sale is conditional on approval from the New Zealand Overseas Investment Office and is expected to be completed by the end of 2013.
"This sale provides another opportunity to harvest capital from one of our mature businesses at attractive returns, with the objective of recycling the proceeds into higher returning investments," Sam Pollock, Brookfield Infrastructure's chief executive, said in a statement.
Powerco is New Zealand's second largest electricity and gas distribution utility with around 420,000 consumers connected to its networks.
The company's networks are in Western Bay of Plenty, Thames, Coromandel, Eastern and Southern Waikato, Taranaki, Wanganui, Rangitikei, Manawatu and the Wairarapa.
Its gas pipeline networks are in Taranaki, Hutt Valley, Porirua, Wellington, Horowhenua, Manawatu and Hawke's Bay.
New York-listed Brookfield Infrastructure Partners is a global asset management company focused on property, power and other infrastructure assets with over US$175 billion.
Brookfield acquired its initial interest in the business in 2009 as part of the recapitalisation of Australia's Babcock & Brown Infrastructure.
Powerco said it did not expect the sale to have any impact on Powerco's business or operations.
- APNZ