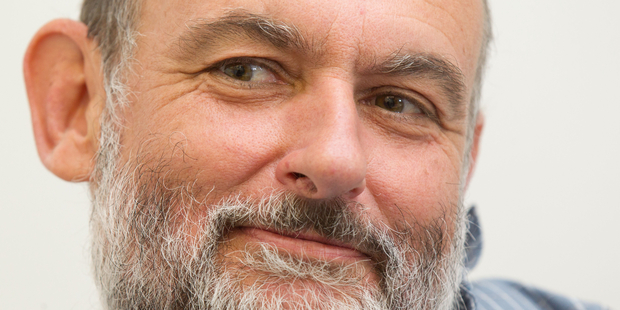 Shareholders' Association founder Bruce Sheppard plans to call 25 witnesses defending the defamation case brought against him by Hanover Finance's Mark Hotchin and Eric Watson, the High Court heard today.
Hotchin and Watson are suing and seeking $7 million plus costs from Sheppard over what a judge called "severely critical" comments he made about the pair on television, radio, emails and on blogs concerning their involvement in Hanover's collapse.
The trial, which will be heard by a judge without a jury, was due to begin in August and originally set down for three weeks.
However, the proceedings have now been adjourned after Sheppard's lawyer, Bruce Gray QC, said up to 5 weeks could be required for the trial and applied for it to be put off.
Gray told Justice Mark Cooper today that Sheppard would be running the defence of honest opinion and qualified privilege and that some 25 witnesses could be called.
The Hanover pair's lawyer, Nathan Gedye QC, said he was instructed to not consent to Sheppard's application and his preference was for the trial to happen this year.
Gedye said he was "alarmed at the idea" of 25 witnesses and did not comment outside of court today about how many witnesses the plaintiffs may call.
Justice Cooper vacated the August fixture, directed that trial should begin on October 21 and allowed 5 weeks for it.
In April last year, a Court of Appeal judgment said Hanover failed in mid-2008, causing substantial losses to depositors. About 16,000 people with investments totalling more than $500 million lost most of their money following the failure of Hanover and related companies, and the sale of assets to Allied Farmers.