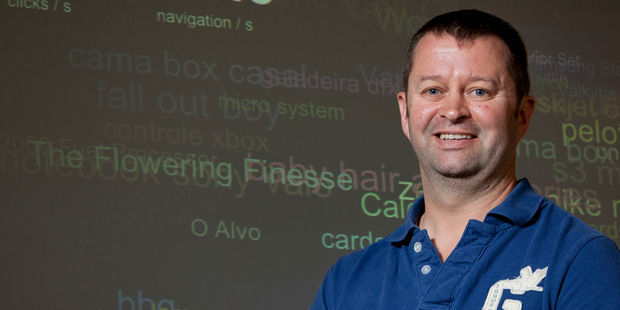 Technology company SLI Systems listed on the NZX this morning and its shares climbed more than 15 per cent in early trading.
The Christchurch based firm provides website search engine services to online retailers and already has customers in the United States, Britain, Brazil, Australia and New Zealand.
SLI stands for search, learn and improve.
The company raised $27 million in its initial public offering at $1.50 a share.
Of that $27 million, $12 million will go to existing shareholders with the remaining $15 million targeted at expanding the business overseas.
Since its listing this morning, shares have climbed 27 cents and are now trading at $1.75 each.
According to chief executive Shaun Ryan the company's revenue has grown by about 30 per cent on average each year over the past five years.
The firm now employs around 120 staff, who are spread in offices around the world.
The company is forecasting its annualised recurring revenue to increase from $15.5 million in 2012 to $25.9 million in its 2014 financial year.