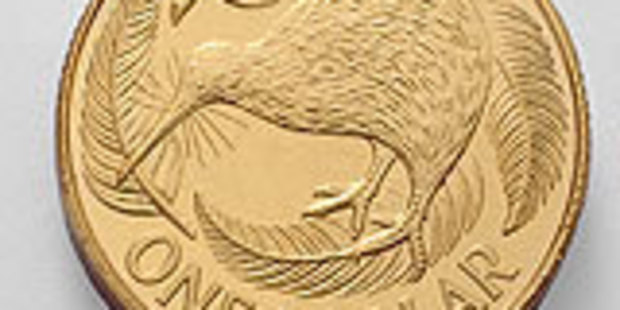 New Zealand officials are in talks with their Chinese counterparts over making kiwi dollars directly convertible with Chinese renminbi, a spokeswoman for the Prime Minister John Key said today.
Currency convertibility would help traders in both countries as it would remove the need to convert either renminbi or Kiwi dollars into US dollars in order to execute import and export transactions.
The spokeswoman said Key and China's leaders had agreed on the desirability of investigating New Zealand dollar-renminbi convertibility when he was in the People's Republic recently.
"Officials are now progressing the issue," she said. "However there is no time-frame for concluding an agreement," she said, adding that it took Australia around 12 months to achieve its recent currency agreement with China.
Statistics New Zealand said last week that exports to China rose 26 per cent to $654 million in April last month from a year earlier.
China has become increasingly important to New Zealand exporters and receipts have tripled since the nations signed a free trade agreement in 2008.
The Chinese authorities have introduced reforms over the past few years aimed at increasing the use of the renminbi in international trade and investment.
Australia last month became the third country in the world that capable of trading its currency directly with the renminbi, following the United States and Japan.
China's currency reforms are part of the broad economic reform agenda that has been in place for the last 30 years.
In 2005, the Chinese authorities announced that they would manage their exchange rate against an undisclosed basket of currencies.
This marked the beginning of a period of steady appreciation of the renminbi against the US dollar, except for a two-year pause during the global financial crisis.
- APNZ