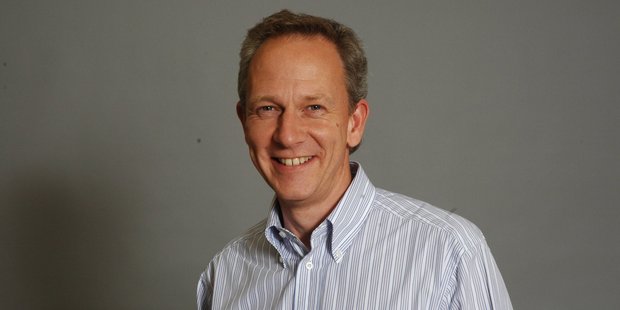 Join us at noon today for a live chat with
Property and real estate commentator Alistair Helm joined us for a live chat today. See below for the replay:
Alistair Helm is the founder of Properazzi a website that provides commentary and news about the New Zealand property and real estate sector.
Helm has for the past 7 years been actively involved in the real estate industry running the property website of Realestate.co.nz up until 2012.
Helm says he's keen to talk about the processes of real estate, attitude to real estate agents and the use / opportunity of technology.
He's also happy to talk about the property market and trends in sales and prices and likely future trends.
In addition to running Properazzi, Helm also is the CEO of Property Portal Watch, which provides a media reporting and insight to the specialist industry of property websites around the world.
Alistair is based in Auckland, and says he is a keen property owner (aka a serial renovator) however he is not a property investor, "preferring to be objective in his view of the property market."
The Real Estate Institute this week released the latest property stats - showing a decline in median prices from the month before: