Fund manager sees predictions of $200 million value uplift as too bullish despite convention centre deal.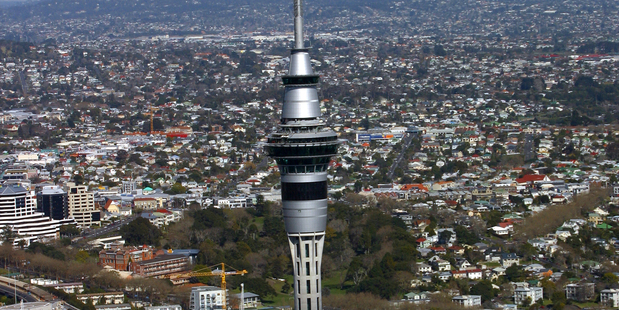 SkyCity Entertainment Group may not stand to gain as much financially as projected from the NZ International Convention Centre deal.
Chris Gaskin of Devon Funds Management questioned whether Morningstar's predictions of a $200 million value uplift was too bullish.
Gaskin backed a more measured reaction to the deal from First NZ Capital research analyst Rob Bode, who estimated only 3c to 5c would be added to the company's share price valuation - well below Morningstar's 35c.
"This is another smart deal by the Government, similar to ultra-fast broadband, where New Zealand gets a world-class infrastructure asset without having to put in a lot of money upfront, and creates much-needed jobs in the commercial construction market in addition to ongoing jobs in the tourism sector.
"It provides certainty for SkyCity, and the ability to improve its existing asset, not to mention that part of Auckland's CBD which desperately needs a spruce up.
But it's not terribly value-accretive," he said.
Bode, with a neutral rating on the stock, gave a 12-month price target of $4.60 on the shares and said the deal was broadly in line with what First NZ had expected, although SkyCity did not get all it asked for.
"While we like SkyCity's strong cash flow and defensive attributes and recognise that the significant strategic investments at both Adelaide and Auckland properties protect value and enhance long-term growth, we believe SkyCity shares are fairly priced and expect the shares to consolidate over the coming months," Bode said.
Net profit after tax is predicted to be $136 million in the June 2013 year, rising to $175 million next year, according to Bode's report.
Morningstar analyst Nachi Moghe said SkyCity was spending $850 million to $900 million, including capitalised interest, over the next three to four years expanding Adelaide and Auckland, "which is significant and unprecedented in the history of SkyCity".