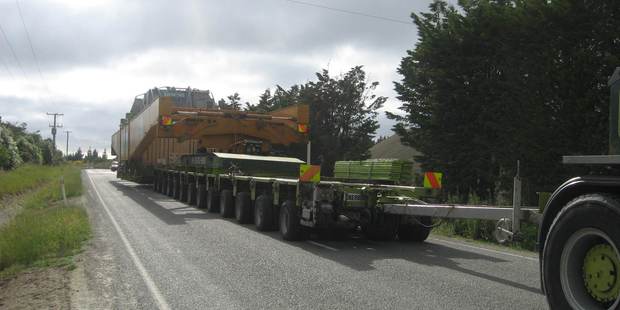 State-owned power grid operator Transpower said the "Pole 3" power link between the North and South Islands is expected to be up and running for commerial service by May 30.
Once the upgrade is completed, more efficient two-way transmission of power between the islands is expected to help reduce price volatility in the wholesale market, analysts said.
Pole 3 has in the past proved a headache for the NZX-listed Contact Energy because of its inability to transfer North Island power to the South.
Transpower said that, following some improvement in lake levels, it will now complete testing of the new HVDC Pole 3 to its full capacity - 700 megawatts.
Transpower has two big projects due for commissioning this year - Pole 3 and the North Auckland and Northland grid upgrade.
- APNZ