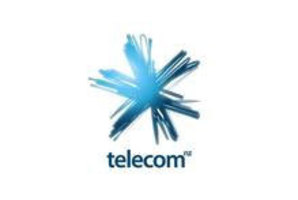 Top United States business school Harvard is using two Kiwi companies to help teach its MBA students about getting the right mix of people on boards.
The splitting of Telecom and Chorus and the process to select new board members was one of three case studies used in a special course held to mark 50 years since the first woman undertook an MBA at Harvard, which will become part of its regular MBA programme.
Professor Boris Groysberg selected the case because it was an unusual situation where two companies were given the chance to completely renew their boards.
"Usually boards are there forever. It was a chance to pick a better board and do it differently."
Groysberg, who has been to New Zealand several times, found out about the Telecom situation after asking global director network Women Corporate Directors about which directors were advocates for gender diversity.
Kiwi Wayne Boyd's name came up. He was chairman of Telecom at the time of the split. Boyd, who has since left the board, put Groysberg in touch with Kiwi consultants Matt Stanley and Sarah Naude, who helped appoint the new boards. Six weeks ago Stanley and Naude flew out to Harvard to talk to students about their experience.
Stanley said there was a perception in New Zealand that there weren't enough experienced women but he hadn't found that to be so. "There are plenty of highly capable women out there who can be effective on boards."
Stanley said people needed to think about the way they assessed for potential. "What makes a good director? It's not always about prior governance experience."
Groysberg said companies should be more transparent about board selection and performance. "Many boards are still old boys' clubs."
The selection process was often based on whether existing board members knew and liked the candidate rather than whether a person was competent.