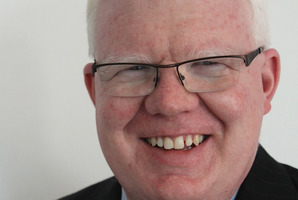 NZX boss Tim Bennett has reassured retail investors the market will be up to scratch for the Mighty River Power float after the exchange went down for three hours yesterday.
A data glitch, which hit yesterday morning, meant releases and stock prices were not available to the public on the NZX's website.
Market participants were still able to trade, but retail investors would have had to ring their broker to get a price for selling or buying shares.
Bennett said a back-up system was now in place. "It's very much a one-off and rare event."
He said the company had tracked the error and knew what had gone wrong. It was not linked to a system upgrade undertaken in November last year.
"We can say this particular error won't happen again."
Bennett said since he joined the NZX in May last year, this sort of problem had happened once and it had been resolved before the market opened.
Bennett said intra-day trading should not be as important for retail investors and they should be looking at the fundamentals of a company and the long-term potential.
The exchange would make a thorough investigation of the glitch.