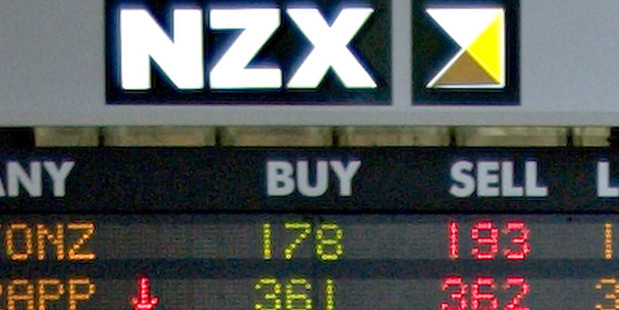 The NZX is now back in operation after a technical glitch this morning kept investors in the dark with no market announcements being published on the stock exchange operator's website and Reuters and Bloomberg services not showing trading action.
The stock exchange did not publish any new market announcements on its public website throughout the morning, due to technical issues though trading was open, an NZX spokeswoman said.
It was unclear whether that was behind Reuters and Bloomberg terminals not showing any trading action, and if that extends to IRESS products.
In a formal announcement at 11am, the NZX confirmed it was currently experiencing difficulty with its market data feed.
"The practical implication is NZX is unable to provide market announcements or price information to the wider market," it said in a statement.
Market participants had access to live market prices which meant the market was able to trade as usual.
"However if NZX receives any price sensitive announcements, NZX will halt trading in the relevant securities, which will remain in halt until the issue has been resolved.
"The issue is being urgently investigated by NZX's operational team and we will provide updates as soon as they are available."

Investors rely on access to information, including bid and ask prices for stocks and new announcements as they come in when buying and selling listed securities.
The NZX launched the NASDAQ OMX X-stream trading platform last November as it looks to branch out into new securities trading, including derivatives and commodities.