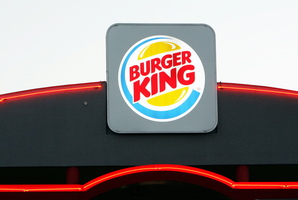 Burger King New Zealand's chief executive, John Elliot, resigned from his role at the fast food operator this week.
Company spokeswoman Rachel Morriss-Jarvis said the news had been announced to staff and business partners on Wednesday.
She said Elliot, who the Business Herald was unable to reach for comment, was "pursuing other areas".
Jan Nielsen, chairman of Antares Restaurant Group, which owns and operates Burger King in New Zealand, said the firm's director of operations, John Hunter, had been promoted to the top role to replace Elliot.
"John [Elliot] was a founding member of Antares Restaurant Group and instrumental in bringing together the leadership team, including his successor, which turned around the Burger King business in New Zealand," Nielsen said.
Burger King New Zealand reported revenue of $161.6 million and profit of $6.8 million in the year to March 2011.
The company operates more than 80 restaurants in this country.