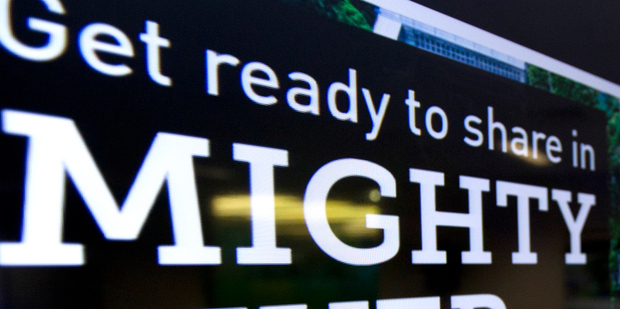 The Government says it won't be able to say how many people have applied to buy shares in Mighty River Power until after the offer period has closed because it would be in breach of securities law.
The offer officially opened to the public yesterday. Brokers and analysts are expecting a strong take-up with a record 440,000 people having pre-registered to buy shares.
A Treasury spokesman said it was prevented from giving information about the levels of applications received during the offer period.
"We have been warned that providing application numbers risks being seen as speculating on demand or trying to talk up demand."
The offer period closes at 5pm on May 3.