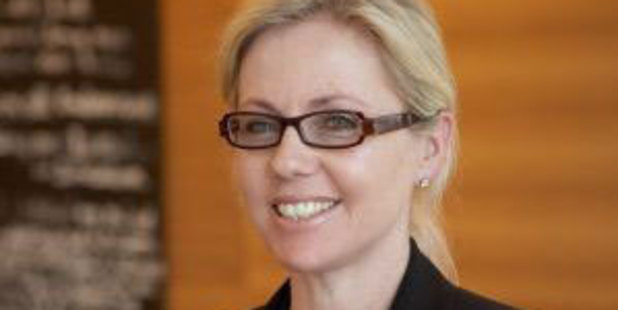 Commerce Minister Craig Foss has today announced that Diane Maxwell will be stepping into the role of Retirement Commissioner for three months.

Maxwell will be seconded from the Financial Markets Authority (FMA) where she is currently head of stakeholder management.
"The Government is making a short term secondment to the position of Retirement Commissioner to ensure momentum is not lost as the Commission continues its important work," Foss said.
The previous Retirement Commissioner, Diana Crossan, stepped down in January after ten years in the role.
Foss issued a statement explaining why it was taking some time to appoint a Commissioner to the three-year role.

"It is important we appoint the right person for the job, in particular taking into account the breadth of the role from the three yearly review of retirement income, to progressing the financial literacy strategy.
"While the Summer break interrupted the appointment process, I expect to conclude the appointment process soon."

Maxwell has a background in financial literacy and was formerly head of brand and corporate affairs at BNZ.
She has also been a partner at Michaelides and Bednash in London and media director at Saatchi and Saatchi.
The New Zealand Bankers' Association welcomed Maxwell's appointment, with chief executive Kirk Hope saying she would bring experience from both the banking and regulatory sides of the financial sector.

"Diane has great skills in strategic development and delivering financial literacy programmes to communities," Hope said.

"She will maintain momentum around the kinds of financial literacy initiatives which New Zealanders need."
Maxwell's term will run from March 25 to June 30, while the appointment process for a new Retirement Commissioner continues.
One of the key roles of the Retirement Commissioner is to increase the financial literacy of all New Zealanders, from aged five and up.