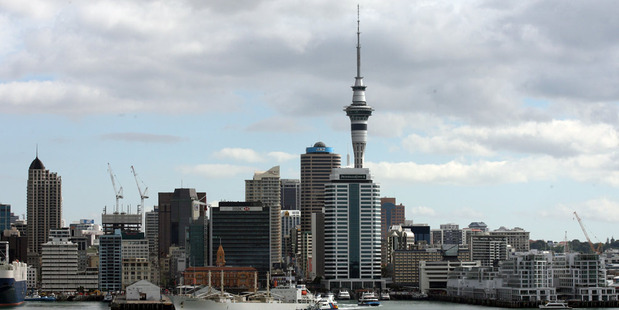 A property development financier says it has $100 million available now to invest in Auckland's expansion.
New Zealand Mortgages & Securities (NZMS) said it had financed many of Auckland's high profile commercial and large-scale residential property projects, providing more than $1 billion.
The company principals are Ted Manson, the head of family company Mansons TCLM, and James Kellow, director of lending.
The financiers said they had funded Telecom Place at 167 Victoria St, the BNZ on the corner of Quay Street and Mahuhu Crescent and Takapuna's Mon Desir Apartments, as well as Silo Apartments in Emily Place and the Lumley Centre on Shortland St.
NZMS also brokered the $71m purchase of the Auckland Council building in Takapuna and was providing finance for a Devonport development.
The business now wanted further opportunities and said Auckland was undersupplied in residential properties.