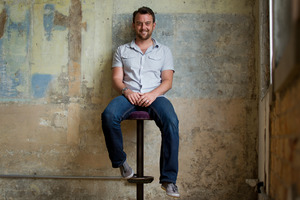 Disabled children have a quick and easy way to find sports clubs that can cater for their needs thanks to a new search tool created by a local web development firm.
The Halberg Disability Sport Foundation's Allsports website allows kids to go online, enter their disability and location, and view the activities they're able to participate in.
It finds, for example, 24 clubs in Auckland suitable for a wheelchair-bound, intellectually disabled child.
A team of five staff at Auckland's NV Interactive spent about four months developing the website, said digital strategist Will Morris.
"We wanted to make it easy for children with disabilities to find out information about sport - how they can get involved and where they can get involved," Morris said.
He said the sports finder tool was basically a powerful search engine.
"Some disabilities make it particularly difficult for particular sports - clubs need to have a certain level of facilities," he said. "The search tool matches all of those things together."
He said the website had a "zero nil result" policy, meaning it always came up with options for a child.
Before the website was introduced the foundation ran a "paper-based" system for putting kids in touch with sports clubs that could cater for them.
He said the website had also streamlined the processes around applying for grants from the foundation.
If the search tool found an area had no suitable swimming pools, for instance, the website could then be used to apply for a grant to buy the equipment required, Morris said.
"In terms of information and funding we've almost completely brought [the foundation] into the digital age."