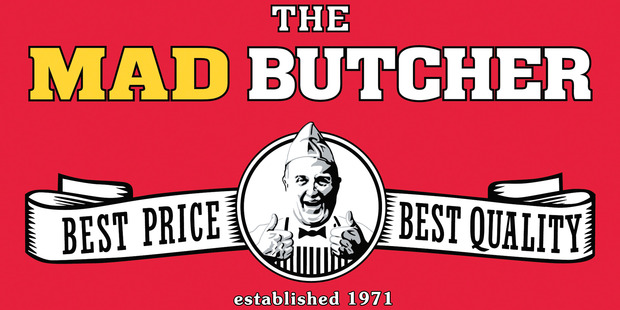 Companies with strong growth prospects and businesses involved in the dairy and the agricultural sector are high on the wish list for new listings on the sharemarket this year.
New Zealand has seen a dearth of initial public offerings in the past five years with just seven getting onto the market.
Last year was supposed to be the start of the Government's partial privatisation of state-owned energy companies but controversy over Maori water rights delayed the first offering.
Mighty River Power has now been set down for the second quarter of this year - provided its legal situation is resolved and a second float, likely to be either Meridian or Genesis Energy, is expected to flow in the second half of the year.
Mark Lister, head of research at Craigs Investment Partners, said any listings would be good. "There is certainly investor demand for it."
Lister said the power company floats would help to fill some of the gap but he would also like to see more growth companies coming to market.
"If we get the SOEs that will fill the gap of safe, reliable and dividend- paying stocks ... but we also need to offset that with newer ideas, we haven't seen many of them come to market. Something in between a Moa and a Mighty River Power."
Lister said many private companies did not make it onto the stock exchange. "Family businesses end up being sold to bigger competitors or private equity. It would be good to see those middle-sized companies coming through."
Rob Bode, head of research at First NZ Capital, said he was starting to see a lot of interest in agribusiness.
"It's the backbone of the New Zealand economy. It would be nice to see more of it."
Fonterra's listing of its shareholders' fund last year was a big success but many local investors were disappointed when a large proportion of the units went to overseas investors.
Bode said New Zealand was also starting to see the emergence of a software sector. Accountancy software provider Xero and board- room information service provider Diligent were last year's top-performing stocks on the back of strong sales growth in the past year.
He said New Zealand also needed to back its entrepreneurs - people like 42 Below's Geoff Ross.
Macquarie Private Wealth investment analyst Richard Frogley said in an environment where interest rates remained low, investors also wanted good yielding stocks. "They want predictability and a solid income."
Market Focus
A surge in deals and new listings late last year boosted interest in the sharemarket. This week business leaders look at what's in store this year and what it means for investors.
Today:
Scott St John of First NZ Capital, B5
Tomorrow:
Sean Hughes of the FMA.