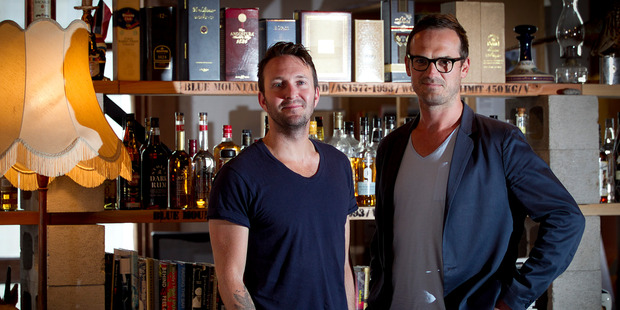 The founders of Auckland's Stolen Rum have bullish ambitions for the business, with plans to enter a major new market and expand the firm's workforce this year.
Nearly three years on from the spirit brand's debut, and with a number of international awards under its belt, the company is selling 10,000 cases of product annually across New Zealand and Australia and is gearing up to launch into the United States.
Roger Holmes, who founded the business with friend Jamie Duff, said Stolen Rum had created "lighter profile" products that suited many palates.
"We trying to get more females into drinking rum," Holmes said.
Duff said the company had the potential to be selling 200,000 cases a year, across five markets, by 2017.
"We're cash-flow positive in New Zealand now," said Duff. "That's been a big milestone for us in the last year."
A coup for Stolen Rum was securing a distribution agreement with Beam Global, one of the world's biggest spirit firms, for the New Zealand market in 2011.
The company sources its rum from a distillery in Trinidad, where Holmes travels regularly to create the blends. Last year the brand released a dark rum targeted at the local market.
The company plans to take on Britain and Asia after gaining a foothold in the US.