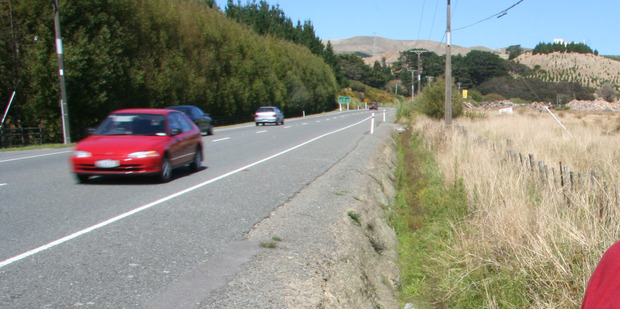 Cabinet has approved an application for the New Zealand Transport Agency to fund building a road through Transmission Gully north of Wellington through a public private partnership.
Transport Minister Gerry Brownlee signalled the likelihood of using public private partnerships (PPPs) to fund roads of national significance in March 2009.
A board of inquiry appointed by the Minister of the Environment Amy Adams approved the resource consents and notices required for the project in June.
In August Mr Brownlee asked the NZTA to look at using a public private partnership (PPP) to design and build the highway.
Mr Brownlee said the decision would bring certainty to the project and allow NZTA to move ahead, with the goal to have the road open by 2020.
"PPPs have a proven track record for delivering great results of large-scale infrastructure, and using PPP makes good sense for Transmission Gully.
"The size and complexity of the project means it will benefit from the innovation the private sector will bring to the task.''
The project would be funded by a consortium who would be responsible for financing, designing, maintaining and operating the highway for up to 25 years - it would remain a public asset.
Mr Brownlee said the Wellington region had been waiting for Transmission Gully for more than 70 years.
"Wellington is currently reliant on a two-lane highway that has trouble coping in peak times, and it vulnerable to closure in the event of crashes and natural disasters.
The New Zealand Transport Authority would look at tolls for the road.
NZTA chief executive Geoff Dangerfield said Transmission Gully was a good candidate for a PPP model because of its size and complexity.
"A PPP opens the door for private sector innovations that are not always achievable under traditional public sector procurement methods, and today's decision gives us the certainty we need to move ahead and deliver the important economic and safety benefits of this project.
"The procurement model will allow the NZTA to establish a performance-based contract based on very specific service, quality and value-for-money outcomes,'' he said.