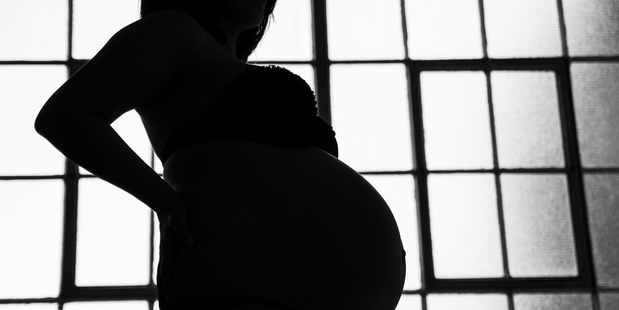 Nothing is more appalling than unprepared parents demanding cash from the wider community so their children do not suffer.
It is not mitigated by those on average wages declaring they do not mind their taxes going to such causes; the vast majority take far more from the state than they contribute.
Nonetheless, I accept some of my money feeds various urchins so their delinquent parents are not forced into the indignity of work.
However, I cannot understand why I must pay for middle-class parents to sit at home for three months bonding and breastfeeding.
I object to being forced, as an employer, to re-arrange my business around the needs of those who elect to get pregnant.
The Paid Parental Leave and Employment Protection Act is disturbing legislation that requires an employer to keep their employee's position open for a year and mandates that holiday pay accrues during their 12-month sabbatical.
Pregnant staff cannot be dismissed because they can no longer do their job; the employer must find them another role.
Business is hard; we can do without being forced to pay for someone else's ideals.
Paid Parental Leave costs $163 million a year. Labour MP Sue Moroney has a bill before Parliament to increase this to six months. Bill English plans to veto the bill on financial grounds.
Under Moroney's law, taxpayers would pay every employed yet unworking mother $12,354 over six months, regardless of the parents' finances. The mother's firm would be forced to keep her job open, yet she is under no obligation to return permanently. Most don't.
In submissions on the Bill, a number of government agencies favour spending this money.
Business NZ, the EMA and the Retailer's Association, organisations that represent people who must pay for this, raised serious concerns and outlined their frustrations about the creeping costs being imposed on their members.
If you cannot afford to raise a child, do not have one, and if you do anyway, do not come knocking at my door to help you pay for it.
Last time I looked, contraception is state-funded. Lord knows why I need to pay for other people to have sex but at least it is cheaper than paying them to raise children.

Debate on this article is now closed.