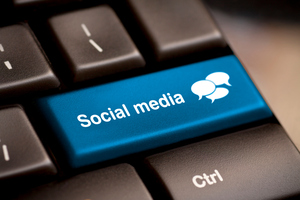 New Zealanders are the least likely to slag off their workplace online, a survey has found.
The AVG Digital Dairies study had more than 4000 responses from 18 to 25-year-olds from 11 countries, including New Zealand, America, Italy and Australia.
Fewer than 10 per cent of New Zealanders were likely to criticise their workplace online.
That might be because almost a quarter of those surveyed said they were Facebook friends with their boss.
A quarter of the New Zealanders surveyed admitted having inappropriate photos online. Spanish respondents were most likely to do so, with 80 per cent saying they had posted such images.
Italians were the most likely to post angry or critical comments about their workplace.
A third of New Zealanders with Facebook did not restrict their profile for work colleagues. Some 59 per cent of Americans restricted theirs, and 38 per cent of Australians.
- APNZ