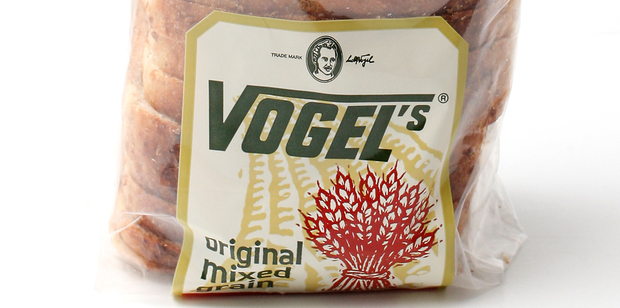 New Zealand shares rose to a fresh four-year high, led by NZX and Fletcher Building in a region-wide rally after China's economic growth met estimates. Fisher & Paykel Appliances gained after Haier lifted its offer, winning control of the manufacturer.
The NZX 50 index rose 36.76 points, or 0.92 per cent, to 4001.94, the highest since January 6, 2008. Within the index, 34 stocks rose, seven fell and nine were unchanged. Turnover was about $111 million.
The gainers were led by NZX, up 5.1 per cent to $1.23. Fletcher Building, the largest company on the index, rose 3.3 per cent to $7.59. Across Asia, Japan's Nikkei 225 index was up 1.9 per cent.
Fisher & Paykel Appliances increased 2.4 per cent to $1.26. Haier increased its bid by 8c to $1.28 a share. That won the approval of Accident Compensation Corp, AMP Capital Investors and Harbour Asset Management, giving the Chinese firm more than 50 per cent of F&P and meeting its minimum acceptance condition.
The stock has soared 239 per cent this year, mostly on the back of Haier's proposal.
"I don't think it came as too much of a surprise - investors are saying it's a done deal," said Grant Williamson, director at Hamilton Hindin Greene.
"Some investors will want to sell immediately - it will fuel further money back into the market - all in all that is good for the market on balance."
Contact Energy gained 1.9 per cent to $5.41. Chairman Grant King on Wednesday hinted at the possibility of a capital return or higher dividends to shareholders as the electricity generator ends a five-year period of capital investment and looks to a future with large, uncommitted cash flows.
"Investors are slow on the uptake," Williamson said. "Over time we will see further gains in the stock. They have a good platform with new assets that will improve the business over time."
Heartland New Zealand, the lender formed from the merger of Pyne Gould's Marac Finance with the Canterbury and Southern Cross building societies, rose 1.4 per cent to 70c after its investment grade credit rating was affirmed, a prerequisite for a banking licence.
Vector rose 1.6 per cent to $2.88 following its annual general meeting in Auckland yesterday. Sky City Entertainment climbed 1.8 per cent to $3.95. Its annual meeting is today.
Goodman Fielder, whose brands include Edmonds baking products and Vogel's bread, led decliners, falling 2.9 per cent to 67c.
Mainfreight, shed 1.6 per cent to $10.73.
Chorus, the telecommunications network which demerged from Telecom last year, fell 1.4 per cent to $3.45.
Shares in Lyttelton Port, the South Island's biggest port operator, fell 4.5 per cent to $2.10.
The Christchurch-based port said it will not be taking bookings for the majority of cruise vessels in the 2013-2014 season after the region's earthquakes put plans for a new cruise berth on hold.