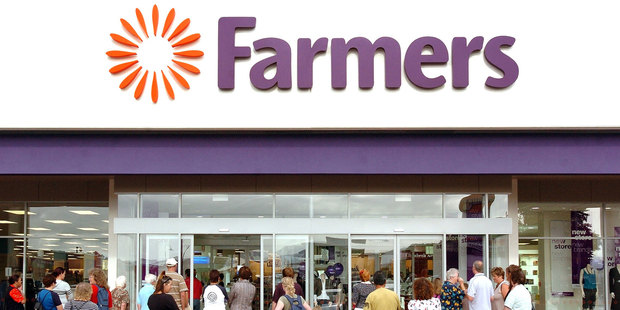 An Auckland accountant has been struck off for reusing more than $14,500 worth of department store gift vouchers to help herself, family and friends.
Anu Radha Sharma was required in her job at Farmers to reconcile and then destroy gift vouchers as they came through the store.
Instead, she misappropriated them for her own benefit or that of family and friends.
Sharma's case was last month brought before the Disciplinary Tribunal of the New Zealand Institute of Chartered Accountants (NZICA).
She was given name suppression until today, when the Disciplinary Tribunal announced Sharma was to be struck off as an NZICA member.
"This is a case of a breach of trust of a member in relation to handling gift vouchers and the like belonging to their employer," the Tribunal said.
"This occurred on many occasions over a period of more than three years involving in excess of $14,500, much of which was for personal gain."
Sharma was convicted in June at the District Court in Manukau on three charges of using a document for pecuniary advantage.
Although the offence was punishable by imprisonment, she was ordered to pay reparations of $14,544.24, serve four months' community detention, and six months' supervision.
Sharma did not attend the Disciplinary Tribunal on September 19, entered no plea, and was not represented by counsel.
The Tribunal said today that Sharma's conviction reflected on her fitness to practise accountancy and brought the profession into disrepute.
Her name has now been removed from the NZICA's register of members and she has been ordered to pay full costs of $7,572.
The Tribunal ordered permanent suppression of Sharma's financial and personal details other than her name, and the identity of third parties and their financial circumstances.
She has 14 days to appeal the decision.
Three other accountants had their cases heard at the same tribunal last month. Jailed Bridgecorp chief financial officer Rob Roest, Five Star Consumer Finance director Anthony Walpole Bowden, and Robert Philip Bell from Tirau, were all struck off as members of the NZICA.