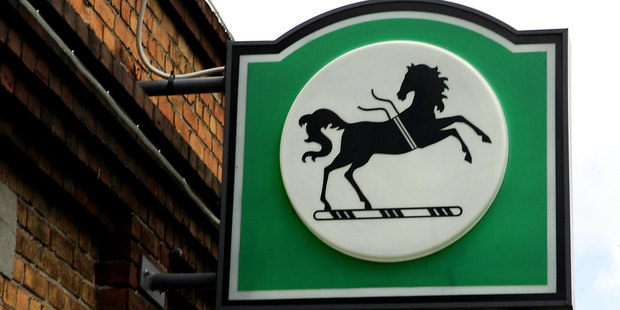 The National Bank brand will be phased out over the next two years. Photo / NZH
ANZ chief executive David Hisco joined us for a live chat on the decision to phase out the National Bank brand.
ANZ bought National almost ten years ago but announced yesterday that it will be culling the iconic Black Horse and merging the two brands together.
See a replay of the chat below: