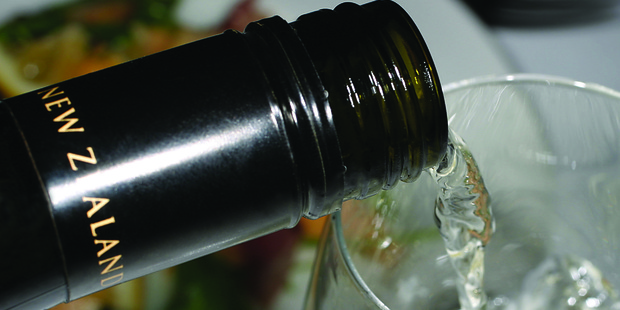 The Indian economy is on the brink of a China-style growth explosion, giving New Zealand exporters a "never to be repeated" opportunity to ride a wave of new prosperity, says globally renowned Indian economist Reuben Abraham.
In New Zealand on a whirlwind trip to advise the Treasury on global and Indian economic issues, Abraham told BusinessDesk he was "puzzled" by the relative absence of focus here on opportunities in India, compared to China.
Likening the Indian opportunity to "the opening of the American West", the executive director for the Centre for Emerging Markets Solution at the Indian School of Business says "India is entering that stage, China has passed through it".
"We will never see an opportunity like this again, of a continental economy moving to middle income and rich status," he said. "No matter the troubles of doing business in India, it's worth investing time and money there."
On top of that, the natural affinities between New Zealanders and Indians were obvious for building the personal foundations necessary for successful business relationships.
"You look at the BRIC economies," he said, referring to the emerging major powers of China, India, Russia, Brazil and South Africa. "Who else speaks English, plays cricket, drinks tea?"
Shared legal and parliamentary frameworks were a further boon.
"You should be collaborating," said Abraham. "I'm puzzled there isn't greater interaction with India. Two-way trade between New Zealand and India is $1.56 billion. Two-way trade between India and Switzerland is US$35 billion."
Even accounting for the influence of the Swiss banking sector on those figures, New Zealand-India trade should be in the $10 billion to $20 billion range, he suggested. "New Zealand businesses need to be a lot more ambitious."
Key areas of opportunity included the food industry, transport and logistics, education, and tourism, along with high value sectors like wine. A free trade agreement between the two is being negotiated, although appears to have stalled as Indian political leaders struggle with internal dissent over opening the economy to foreign investment and competition.
"There's a subtle thing with tourism and education in the people to people interactions," said Abraham. "The best thing the US ever did was to let Indians go to school there. Those people now look straight to the US. They have the connections. They know who to call."
New Zealand needed to invest in creating those kinds of connections, and not to fear remoteness, given the shift of high value export and service income to delivery by air rather than sea.
Establishment of direct air services between New Zealand and either Delhi or Mumbai would be a major boost to potential trade.