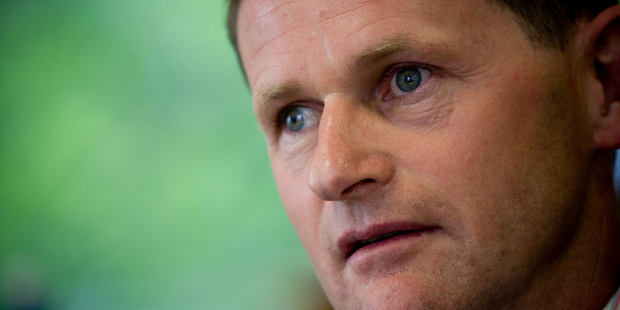 The Serious Fraud Office has laid 33 charges against two men who allegedly defrauded the dairy company they worked for.
Paul Michael Normington, 33, and Jin Weifeng, 28, are jointly charged with theft, dishonestly using a document and taking secret commissions, laid under the Crimes Act and Secret Commissions Act.
The pair allegedly stole $111,000 while working for Auckland-based dairy products producer Sutton Group, the SFO said in a statement.
They allegedly created false invoices, stole products or received secret commissions from a supplier. Normington also allegedly copied electronic files from the company's server to help him start his own business in competition with Sutton Group.
Normington worked as purchasing manager for the company from September 2008 until December last year. He was responsible for identifying reputable suppliers, negotiating commercial terms and placing orders to meet the demand.
Weifeng was employed as Normington's assistant from November 2008. In August 2010 he was promoted to warehouse manager, supervising all staff in the warehouse, before he resigned in January 2012.
SFO chief executive Adam Feeley said the investigation into the pair followed a complaint received in January.
"This is a case about potential loss avoided, rather than actual loss, in an industry that has national importance to New Zealand. This is a good example of how we can be involved in issues prior to a risk crystallising i.e. somewhat further up the cliff, rather than as the ambulance always at the bottom.''
- APNZ