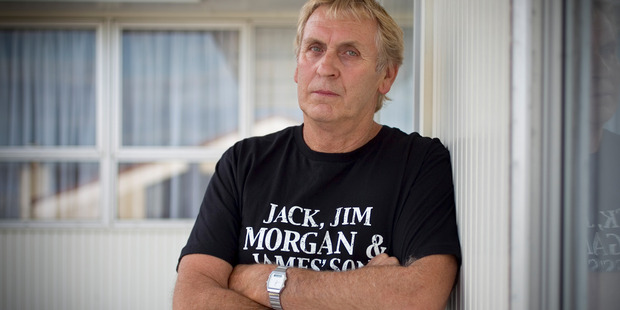 Investors who put more than $2.5 million into a failed bullion trading firm are unlikely to get any money back, says a report by the liquidator.
Grace Holdings NZ - which ran the Bullion Buyer website - was placed into liquidation in February after investors raised concerns with the Serious Fraud Office about their funds.
Yesterday liquidator Grant Reynolds said 36 investors, who claim they are owed $2.68 million, were unlikely to see any return. There was only $52,000 left in the company's bank accounts and an unsecured creditor owed almost $30,000 would also not be paid.
Reynolds said he was still trying to piece together the company's affairs.
"Unfortunately the company records are not accurate and information has been requested from financial institutions in both the USA and Bahamas to enable the review to be completed.
At this time it is not known whether or not the authorities in the USA and Bahamas will release these records," his report said.
Reynolds also identified "a number of anomalies" in the records and said he was seeking legal advice.
He was also looking into possible voidable preferences. A voidable preference is a debt paid before liquidation which a liquidator can apply to call back on the grounds it unfairly privileged some creditors over others.
The liquidator told the Herald in March that he might take civil action against Grace Holdings' sole director, Robert Kairua.
Kairua at the time blamed the company's failure on Elijah Gus Geldman, a bullion trader who worked for Grace Holdings but who was now in a US prison for white-collar crimes.
The SFO launched a formal probe into Grace Holdings earlier this year and said last week it was wrapping up its interviews of the parties involved.