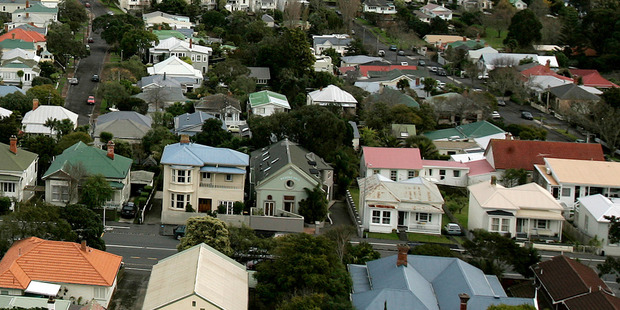 If you're thinking about moving from a floating-rate home loan to a fixed one, you are not alone.
Banks will often have remarkably similar carded home loan rates. But as our graph of lenders from Mortgagerates.co.nz shows, there is huge variation, particularly when it comes to rates for up to two years.
The most spectacular is not "our" bank, Kiwibank, but SBS. Its 4.99 per cent six-month rate is a leader and, way out at the other end, its five-year fixed rate smashes the others.
Maybe it's really focused on buying business? Its quarterly general disclosure statement, out this week, shows it has struggled with new business and it blames the Christchurch earthquakes for that.
The problem with this rate is that it is so short-term you will have to make another decision soon and, odds on, the rate won't be half as attractive.
TSB Bank clearly has a strategy to push customers into a two-year term. ANZ is most interesting as its carded rates currently don't look particularly competitive or attractive.
However, it has just reported a record quarter. In the three months to June 30, it wrote more than $1 billion of home loans. Although ANZ doesn't look particularly appealing on rates, like the others it will negotiate. It is also "buying" business, offering cash handouts to customers.
One mortgage adviser managed to get $13,000 in cash and benefits from the bank for his client. Admittedly the loan was more than $1 million, but it's still an attractive handout.
Westpac doesn't look particularly flash on the floating rate. But there is a reason for that. The bank takes the view that it will offer a sharp revolving credit rate to encourage customers into that product, rather than a floating rate. Its Choices revolving credit loan, at 5.6 per cent, beats its competitors on the floating term.
One thing this graph shows is there are now plenty of options for borrowers. Banks are taking different pricing strategies and it pays to look around.
Negotiate and see a mortgage adviser.
Philip Macalister is the publisher of the NZ Property Investor magazine and www.landlords.co.nz