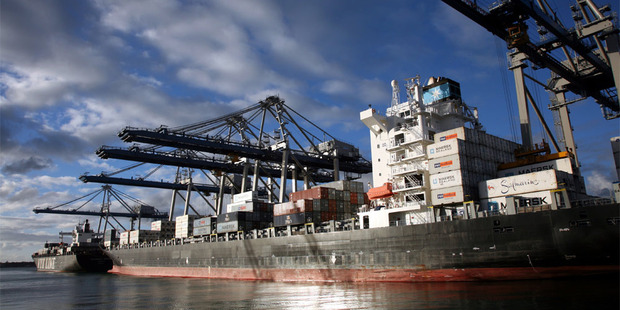 New Zealand business confidence rose in August, as construction investment intentions bounced back and firms began feeling a seasonal uplift as spring looms.
A net 20 per cent of respondents in National Bank's Business Outlook expect business conditions to improve over the next 12 months, up from a net 15 per cent in July.
Companies' own activity expectations improved, with a net 26 per cent expecting more activity in their business in the year ahead, up from 24 per cent.
"A movement of 5 percentage points is so-so in terms of the signal, but nonetheless we'll take it as a step in the right direction," chief economist Cameron Bagrie said in the statement. Still, "stripping out the mild seasonal factor we appear to be flat-lining".
Export intentions also gained, with a net 16.9 per cent expecting to ship greater volumes over the next 12 months, up from 9.1 per cent last month.
Investment intentions pulled back with a net 11 per cent expecting to invest more, down from 13 per cent. Employment intentions also eased, with a net 6 per cent plan to take on workers, down from a net 11 per cent in July.
The strongest growth came from construction. A net 47 per cent of firms expect to spend more on residential construction up from a net 28 per cent, and a net 21.9 per cent may invest more in commercial construction, up from a net 4.3 per cent.
"This offers some hope that the construction sector can help fill the void across the economy in late 2012 and early 2013," Bagrie said.
Profit expectations rose to 5 per cent from 1 per cent, which the bank noted was "still marginal". It described pricing intentions as "tame" with a net 16 per cent expecting to raise prices in the year ahead, down from 17.3 per cent last month.
Inflation expectations eased to 2.34 per cent from 2.55 per cent.