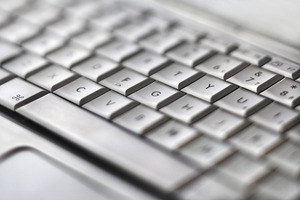 Westpac has spent $1 million-plus developing a new online pitch for more of the house mortgage market.
Cullum Wilson, the bank's strategy productivity and innovation general manager, said he hoped more customers would flow from HomeClub - a one-stop-shop search tool for buyers.
"We spent north of $1 million, a lot of that building the application and the interface and linkages to Google, Trade Me and QV," Wilson said.
The bank, which has one in five house mortgages, has been working on the product for 18 months and is offering free but limited links to Quotable Value valuations.
Views of properties and streets via Google Maps and price comparisons and mortgage calculation tools are all aimed at helping buyers know their buying range.
Gai McGrath, general manager of retail banking, said the aim was to help buyers be in a better position to make an offer and the product was not limited to Westpac customers.
McGrath said the bank aimed to add pre-approval for home loans later this year.
Mortgages are proving huge earners for banks: the country's biggest, ANZ New Zealand, may pay its Australian parent up to $1 billion in dividends in its current financial year, the biggest windfall since 2009.