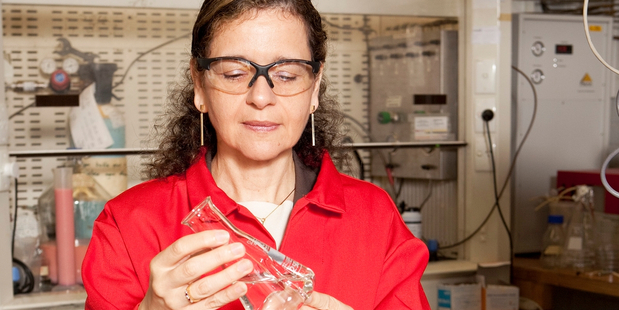 New Zealand clean technology developer LanzaTech will be recognised by the World Economic Forum as an "industry-changing company with the potential to transform the future of business and society" at the organisation's next meeting in China.
The firm, which has its scientific base in Parnell, has been named with 22 other companies as a World Economic Forum Technology Pioneer.
LanzaTech chief executive Jennifer Holmgren said the technology pioneers programme recognised companies whose trail blazing technologies were transforming global perceptions of what was possible in science and business.
"We realise that there are many technologies out there working towards bringing more low carbon fuels into the global fuel pool, so we are immensely proud to have been selected by the judges as one of those on the front line," Holmgren said. "LanzaTech's vision is to be a leader in providing alternative game changing solutions that will not only challenge current thinking around energy supply and use, but that will also enable energy to be more accessible to all."
Silvia von Gunten, head of technology pioneers at the World Economic Forum, said the companies selected were "transforming how we as a society are growing and interacting with each other".
"They are also providing new opportunities for people to harness the potential of technology," she said.
LanzaTech's microbe technology converts industrial waste gases into valuable chemicals including ethanol, used to make biofuel.