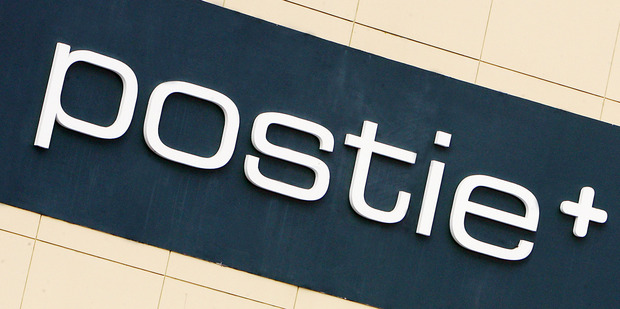 New Zealand shares rose yesterday, led by Skellerup Holdings, after the rubber goods manufacturer posted record earnings, while NZ Refining gained on comments its refinery margins have improved after shrinking last year.
The NZX 50 index rose 4.96 points, or 0.1 per cent, to 3663.34. Within the index, 24 stocks rose, 14 fell and 12 were unchanged. Turnover was $80.1 million.
Skellerup rose 6 per cent to a record close of $1.59 after posting a record annual profit that beat its own guidance and raised its dividend as new products and low debt levels shielded it from an economic downturn in some markets.
NZ Refining climbed 3.9 per cent to $2.70. The company posted a first-half loss of $1.5 million, partly reflecting a drop in its average gross refinery margin, which was US$4.36 a barrel from US$6.56 in the first half of last year. Margins have improved slightly since the end of the year, it said.
Fisher & Paykel Appliances rose 3.8 per cent to 68c after giving a market update in which it forecast a recovery in earnings from its appliances business this year because it doesn't expect a repeat of last year's hedging losses.
Postie Plus Group, the clothing retailer, fell 4.6 per cent to 21c after announcing that chief executive Ron Boskell will step down in January after seven years leading the clothing retailer.
Vector was unchanged at $2.70 after reporting underlying revenue was up 5 per cent and underlying profit gained 16 per cent.
Metlifecare, the retirement village operator, rose 2.4 per cent to $2.61 after writing down the value of its property portfolio by $99.8 million, as expected, resulting in a full-year loss of $141.7 million.
South Port New Zealand rose 0.3 per cent to $3.28 after the operator of the nation's southern-most port at Bluff reported a 4.3 per cent drop in full-year profit, reflecting costs to cope with increased cargo volumes and higher insurance premiums. Total cargo through the port was at a record level for a second year.
Telecom, the largest company on the exchange, fell 0.7 per cent to $2.75 ahead of its results today.
The shares are up 36 per cent this year.
Tower, the insurance group, gained 1.1 per cent to $1.79 after its Australian listed rival Insurance Australia Group, which has the State Insurance, AMI and NZI brands, reported a jump in profit in New Zealand and gave an upbeat outlook statement.
PGG Wrightson, the nation's biggest rural services company, rose 2.9 per cent to 36c following its announcement on Wednesday that it returned to profit in the 2012 financial year on a 40 per cent gain in earnings from its services unit.