Many overseas activities are not covered by travel insurance.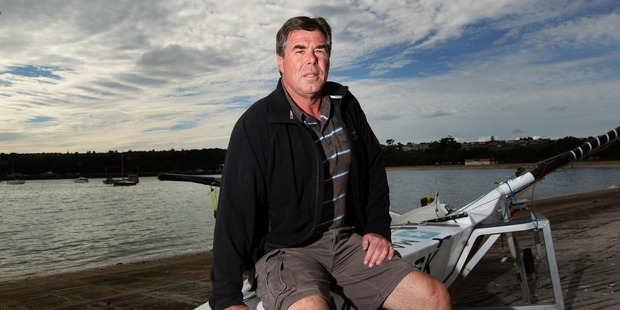 More than 9650 Kiwi travellers are injured overseas each year, but many of them will be surprised to learn they are not covered by insurance.
The fact is, says the Insurance Council, no one is fully covered by travel insurance.
Sean Kenzie's Thailand holiday turned into a nightmare on June 30 when he was knocked off a scooter and taken to hospital with life-threatening injuries.
He had travel insurance but was unaware of a clause that stated scooters were excluded.
Insurance Council of New Zealand spokesman Brett Solvander said they received a few complaints each month from people who had assumed they were covered.
"We sympathise with people who are compromised due to a lack of understanding of the policy but, at the end of the day, the onus is on the person who signed the contract."
Executive Insurance Services director David Parker said customers often assumed they were covered for everything when they were not.
"There is no such thing as full-cover insurance," Parker said. "There are exclusions in every single policy."
He said common exclusions included sailing, being in an aircraft that is not a part of a scheduled service and the cost of stolen jewellery.
However, travellers could often claim ACC for injuries obtained overseas.
ACC spokeswoman Stephanie Melville said they would not cover treatment while overseas but were happy to assist residents once they returned home.
"ACC cover normally applies for trips of up to six months.
"But if people are travelling on business and still paying income tax in New Zealand, ACC cover continues even if they are away for more than six months," Melville said.
She said they did not cover illness or overseas treatment costs, disrupted travel plans or lost deposits, assisted travel or emergency travel for a relative.
Overseas injury's high price
Graham Catley will never go overseas without insurance after a gash on his shin attracted a $10,000 medical bill in America.
Catley, 57, was racing his yacht in a San Francisco regatta two years ago when a large pleasure boat crossed over his bow, throwing him into the choppy water. While he was being tossed about, something cut through his wetsuit and into his shin.
Catley was taken to the hospital where he received 30 stitches before being discharged. But not before they demanded $10,000.
"In the end it cost US$10,000 to get stitched up. It's just nuts," he said.
Sailing injuries account for an average of 70 ACC claims each year and the sport is often excluded from travel insurance.
Fortunately Catley was covered by his insurance company who reimbursed the $10,000 on his return.