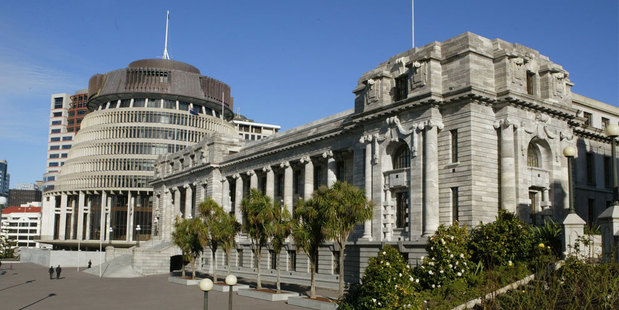 Large businesses and public sector organisations remain the slowest to pay their bills, while small businesses and Christchurch firms have picked up their game, says credit checking agency Dun & Bradstreet.
While noting a general improvement in bill-paying habits to an average 42.2 days - a record not seen since before the global financial crisis - D&B also found the majority of businesses still take more than the standard 30 days to settle their accounts.
But even with an average improvement of four days faster payment, the public administration sector was still the slowest payer, at an average 47.3 days, the June quarter trade payments analysis says.
Firms with more than 500 employees showed the biggest improvement in payment habits, shaving 5.3 days off averages recorded in the June quarter last year, but they remained the slowest payers in the private sector, at 45 days.
By contrast, businesses with fewer than 20 employees were the fastest payers at 41.1 days, down 3.7 days year-on-year.
"Business-to-business payment data is one of the best indicators of cash flow and financial stability, as it reveals how a firm is meeting its existing financial obligations," said D&B's New Zealand general manager, John Scott, in a statement.
"Trade data shows that payment times began rising in late 2007, peaking at 51 days in the fourth quarter of 2008 at the height of the crisis, before largely trending downwards over the next few years."
And even the slowest payers are doing better than Australian firms, which averaged payment times of 53.6 days in the June quarter.
Indications of Christchurch recovery were also apparent, with that city's fall in average payment times outstripping the other main centres, falling 6.3 days to 41.8 days on average since June last year, the lowest in three years.
Wellington and Auckland-based firms cut payment times by four days year-on-year to 44.5 days and 43.5 days respectively.
D&B said the "traditionally slow-paying" communications sector reduced average payment times by 8.7 days over the past 12 months, while other utilities sector firms also improved by an average of six days.
Agriculture and forestry businesses maintained their ranking as the fastest payers; with payment times around 37 days for each sector.