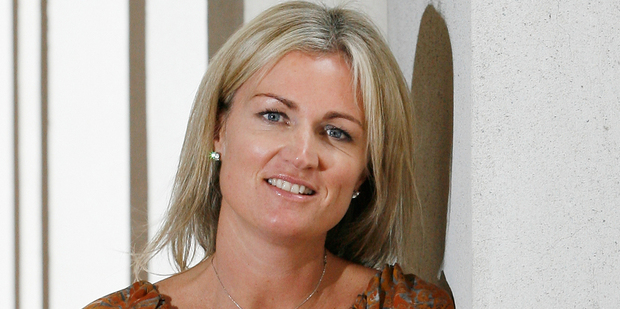 Two weeks ago a large number of Recruitment Agencies undertook a two-day E Negotiations of recruitment fees for "All of Government". I have to say it was a rather intense exercise and it will be interesting to see the outcome of what has been a long process.
There has been a noticeable growing difference between the two cities (Auckland vs. Wellington) with regards to recruitment within the past six months. The Government and subsidiaries of, which dominate Wellington, having continual influence on the Capital. There continues to be a tightening of their belts and as you logically understand the rational, it's without question having an impact on the sentiment of the city.
However in saying all of this, do I feel there are opportunities within Wellington businesses? Of course, you just have to be hungrier, faster and have the right talent available to be relevant.
The economic market is tight for many but not all. Companies are continuing to trim their sails and are being much more cautious about expenditure, how fast they grow and in which direction.
More and more, there is building pressure from within organisations to manage their own recruitment strategies; in turn they are building larger and more robust HR/Recruitment teams to attract, engage and retain their own staff before any options to go to market (outsource) to agencies to help secure talent.
Auckland seems to be in a difference space. The ever-growing need for well skilled temporary and contracting staff is continually in extremely high demand. The candidate market is very tight so it's an ongoing process to source and secure good resources to keep to our clients happy. Opportunities for the qualified (and what I mean by this is well skilled and proven) candidate are endless right now. This so often seems to be the case in the winter months as winter statistically brings strong opportunity.
At the start of the year we had up and down months. However, consecutively for the past three months, we have seen a steady upward trend and business confidence is absolutely creeping in the right direction.
Clients are still very cost aware and this is not going to change soon. We have noticed that due to the direct effect of limited resources in the candidate market, clients who have been locked in Preferred Supplier Agreements are now requiring the services of other agencies as their current providers just can't provide. I believe this will continue to happen as winter draws on.
I read an interesting article from Tony Alexander (BNZ) last week. Tony stated "More businesses are finding it difficult to get staff. A net 26 per cent say it is hard to get skilled staff which is up from 21 per cent the previous quarter, the highest result since 2008."
As a business you can't be fooled into thinking that what is happening in overseas markets means that top candidates will be heading to our shores. No matter what is happening globally I feel the skill shortage in NZ is only going to get tighter, much tighter.
How do I see the market progressing into the last six months of the year? Auckland will continue to steadily grow step-by-step and show opportunity. I do believe Wellington, as recently seen, shows more signs of recruitment life and things will slowly improve.
But right now, no matter what two cities you recruit in, it's all about securing the right candidates quickly.