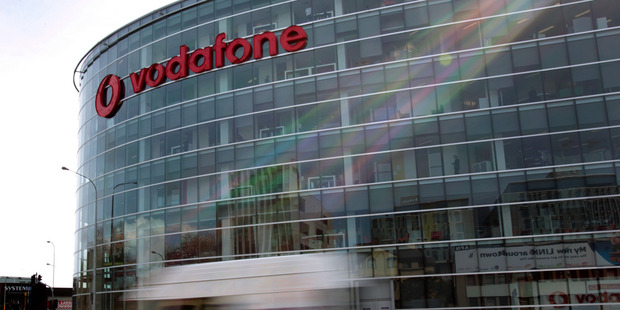 Vodafone has pleaded guilty to 21 charges under the Fair Trading Act.

Each of the charges, laid by the Commerce Commission, carries a maximum fine of $200,000.

The company appeared before Judge Nicola Mathers at the Auckland District Court this morning to face charges dating to 2007.

It will be sentenced in September.

Last November the mobile phone giant was fined $81,900 for misleading customers over its '$1 a day' mobile internet plan.

Four months earlier it was fined more than $400,000 for a similar offence.

Judge Anne Kiernan last November described the company's conduct as "careless" and "inadvertent".
- APNZ