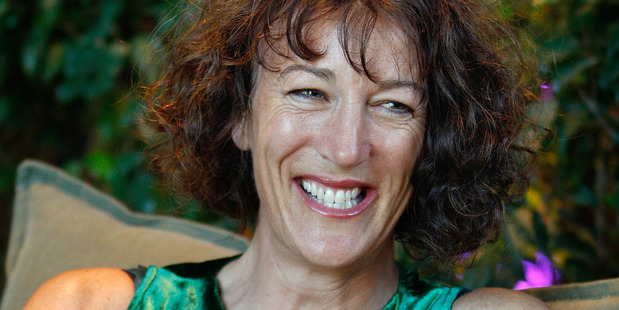 Auckland business incubator The Icehouse has added some heavyweights from the world of retail, manufacturing, science and innovation to its board.
The Parnell-based organisation works with entrepreneurs to develop their firms.
Sally Synnott, Sean Simpson, Tim Williams, Bernie Crosby and Claudia Batten have joined The Icehouse as directors.
Synnott founded children's clothing retailer Pumpkin Patch in 1990 and remains a non-executive director of that company, while Simpson co-founded and is chief scientist of Auckland clean technology developer LanzaTech.
The Icehouse said Williams, a pioneer of internet marketing, had recently returned to New Zealand from Japan, where he had taken two companies public.
Crosby founded Waikato-based Prolife Foods, the manufacturer of brands including Alison's Pantry and Mother Earth, 27 years ago.
Batten was one of the founders of United States video game advertising firm Massive Inc, which was sold to Microsoft in 2006.
She went on to co-found crowdsourcing advertising agency Victor & Spoils, acquired by French holding firm Havas in April, The Icehouse said.
Crowdsourcing involves drawing on the knowhow of a big group of people, usually via the internet.
Icehouse chairman Greg Cross said the new directors would bring a wealth of experience.
"Their appointment to the board will enable The Icehouse to gain ongoing insight and advice from some of New Zealand's most successful entrepreneurs."
The new board members will join current directors Chris Quin, the acting chief executive of Telecom, University of Auckland Business School dean Greg Whittred, Anthony Healy of the BNZ, and Peter Lee, the chief executive of UniServices, the commercialisation arm of the University of Auckland.
Cross said the new directors replaced outgoing board members Sir Ken Stevens, Trevor Smith, Geoff Witcher and Jon Hooper.
The business incubator's directors did not get paid, he added.
"They all want to be involved because they see it as something that's important for New Zealand."