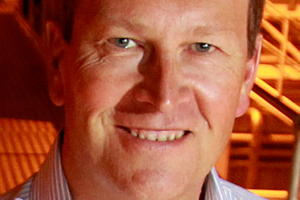 Independent Liquor says its push into the tap beer market is heating up, with roughly 350 accounts now signed up with bars and pubs.
The Papakura-based firm began distributing its beer brands, which include Carlsberg and Kingfisher, in kegs late last year. DB Breweries and Lion have historically dominated the tap market, which is estimated to be worth about $900 million annually.
Independent Liquor chief executive Julian Davidson said the company's tap beer push was progressing "very, very nicely".
"We've seen in some instances our competitors dropping prices to match us, which is just wonderful - that's what we wanted to happen," Davidson said.
Auckland hospitality operator Luke Dallow said it was great to have a third major player in the tap beer market.
"[Lion and DB Breweries] have been a duopoly and there haven't been a lot of choices out there," he said. "You've got to give people options and it's working well."
Lion and DB rejected duopoly claims, saying the alcohol market was open to any company that wanted to have a go at entering it.
Davidson said Independent was on the lookout for independent craft beer brands that it could acquire.
" ... there's probably half a dozen really interesting craft beer players out there that we'd be interested in having a conversation with."