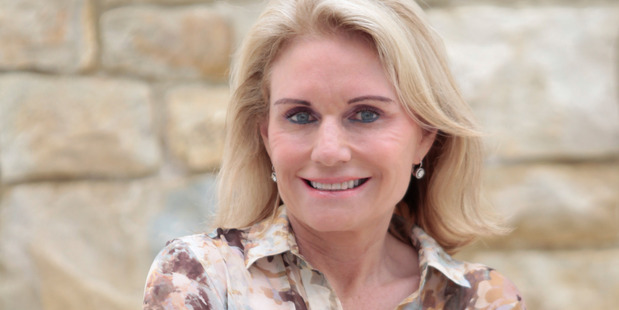 A hotel company owned by high-profile businesswoman Diane Foreman is being chased through the courts by a French firm in a Rugby World Cup accommodation dispute.
Court records show that event travel company Groupe Couleur is bringing civil proceedings against Emerald Inn on Takapuna Beach, owned by Foreman's Emerald Group.
Foreman told the Herald yesterday the dispute involved a deposit of around $130,000 paid as part of an accommodation booking.
"There were some people who made a booking from France for the Rugby World Cup.
"They paid a deposit, they [allegedly] didn't honour the booking. We're trying to maintain the deposit and they're trying to get it back," Foreman said.
Foreman insisted the booking was non-refundable and said the dispute had been going on since before last year's tournament.
The case, being heard in the High Court at Auckland, is due to finish today.
According to its website, Emerald Inn is Takapuna's "best kept secret" and offers studios, cottages and pool-side suites.
Foreman is well known in business circles and has been in the corporate world for more than two decades.
In December, she was appointed a Companion of the New Zealand Order of Merit for services to business.
In 1996, Foreman negotiated the $130 million sale of Trigon to US buyers and went on to establish the Emerald Group investment company, which owns and exports the New Zealand Natural icecream brand across the world.
One division of the group, Emerald Foods, won the New Zealand Trade and Enterprise International Business Award in 2010 for companies with a turnover of between $10 million and $50 million.
Foreman is a former deputy of the Business Roundtable, and was named New Zealand Ernst & Young Entrepreneur of the Year in 2009.
According to Groupe Couleur's website, it is the "leading French rugby agency in team travel" and since 1996 has transported more than 15,000 people to "many exciting venues". It has a staff of 15 in Lyon, London and Toulouse.