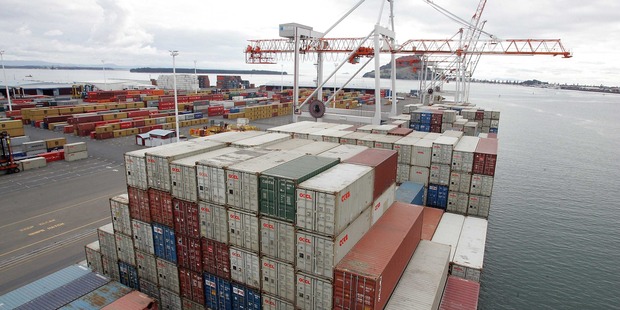 Ethnic businesspeople could play a major role in New Zealand's drive for an export-led economic recovery, according to an ANZ business survey.
The strong links immigrant businesspeople have with overseas markets sets them apart from many other small and medium-sized businesses, said Fred Ohlsson, ANZ managing director Business Banking.
Ohlsson revealed findings today on ethnic businesses two weeks ahead of the launch of ANZ's 2012 Privately-owned Business Barometer, a survey of 4,000 Kiwi businesses.
Hundreds of ethnic businesspeople, mostly from small and medium-sized businesses, were spoken to during the survey.
"These enterprises are at the heart of economic activity - 90 per cent of NZ firms employ fewer than 20 people," Ohlsson said.
"Add to this their international connections and exporting experience and it's clear these firms have much to offer towards an export-led economic future."
The survey found many businesses keen to export were struggling to build offshore connections and networks, as cultural differences, language barriers and foreign business practices proved an obstacle.
"While these firms are struggling to find contacts, customers and distribution channels abroad, many ethnic firms already have these," Ohlsson said.
"Many of the things that are weaknesses for other businesses are, in fact, strengths for ethnic firms."
Those with ethnic ties to China, India, Japan and Vietnam are far more likely to be doing business in those markets, the survey showed.
"Often they're working with long-standing contacts and business networks in their country of origin. Some trade very successfully in other countries too."
The Privately-owned Business Barometer, in its sixth year, questioned business owners about what issues affect them, how their business was performing, and their views on future challenges.