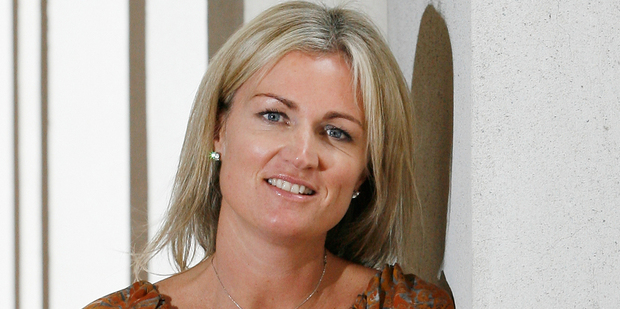 Different thinking, a bit of imagination and wise investment, this is perhaps what's needed to address a looming crisis!
Most engineers are too polite to mention this but our little country has a problem on its hands and it has the potential to get worse. With the high demand our engineering clients have expressed for us to assist in the resourcing of respective infrastructure projects looming over the next 10 years, we, as a nation need to take action now if we are to avoid power cuts and blackouts, water restrictions and a breakdown in communication.
Let's face it, everything we do and everywhere we go is reliant on our engineering talent to enable us to live the lifestyle we are used to.
To put it into scale, it is already predicted that just with the Christchurch rebuild which is putting a squeeze on our existing engineering talent pool, there will not only be a shortfall of up to 30,000 workers forecast for the rebuild over the next decade or two but also in other areas and arenas in the engineering space.
One particular area of concern is the Energy sector where just to maintain our existing networks, NZ is going to require vast numbers of technicians, fitters, linesmen and cable jointers. As a consultancy working in this arena, we acknowledge that it not only takes time to network the global markets for these skills, there are the added delays caused by migration processes and skills assessments.
As a nation, we are not alone with this threat, as it's a global issue. However, accompanied with an aging engineering workforce, lack of apprenticeships and an appallingly low number of women engineers entering the workforce, we are also being targeted by our trans Tasman cousins through job fair expos.
In Australia size of projects, the up to date equipment and technology along with the 30 per cent increase on earning opportunities is causing our existing talent to disappear fast.
So what do we have in our back pocket to seriously target this issue? One thing is clear, if we keep the status quo it will get worse. Maybe we need that 'kiwi engineering ingenuity' to resolve this issue and tap into our 'number 8 wire' mentality? We can't solve all these issues but we can at least stop the fall out and provide better work environments for our existing staff. That solution lacks depth so a more comprehensive plan needs to be put together
Our advice is that government departments, companies and organisations can join forces in trying to at least to 'plug' some of the fallout. A plan to raise the profile of engineering in education curriculums at all ages, entice more women into engineering, up skilling of existing leadership teams in the art of retaining staff; staff surveys to gauge the internal culture of a company, career planning opportunities and reward based incentives that motivate.
These are just the start but without collaboration between all involved we will have a crisis on our hands. What a fantastic way to reduce our unemployment problem and provide a meaningful career path to those who feel they have no future.