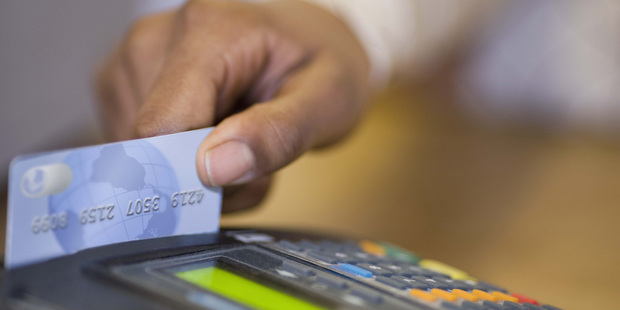 A combination of three national holidays, and five Sundays and Mondays in April saw spending decline for the first time since October 2009, latest figures show.
Paymark, which processes about 75 per cent of all electronic transactions in New Zealand, said it processed nearly $3.7 billion worth of transactions during April, a dip of 0.3 per cent in comparison to April 2011.
Kiwis experienced a "go-slow in retail spending" this month, said Paul Whiston, Paymark head of sales and marketing.
"April contained five Sundays and Mondays, which are the two slowest spending days during the week, as well as Good Friday, Easter Sunday and Anzac Day, which are three of the four slowest shopping days in the year."
While the underlying trend of modest spending growth remained, the main factor was the holiday effects in April, Whiston said.
"The general picture presented by the Paymark figures is that people tended to enjoy the good weather while holidaying in the regions."
In spite of the holidays, two sectors saw higher spending than last year - hardware was up 5.1 per cent and hospitality was up 5.8 per cent.

Two regions went against the rest, Palmerston North and Auckland/Northland experiencing annual growth rates of +4.1 per cent and +1.4 per cent respectively.
Marlborough, Wairarapa, Gisborne and West Coast were most affected, reporting -4.7 per cent, -4.3 per cent, -3.4 per cent and -3.1 per cent negative growth respectively.
Credit card usage rose 2.6 per cent on last year but debit card usage dipped by 1.7 per cent.
The number of monthly card transactions was down 0.8 per cent overall.
-HERALD ONLINE