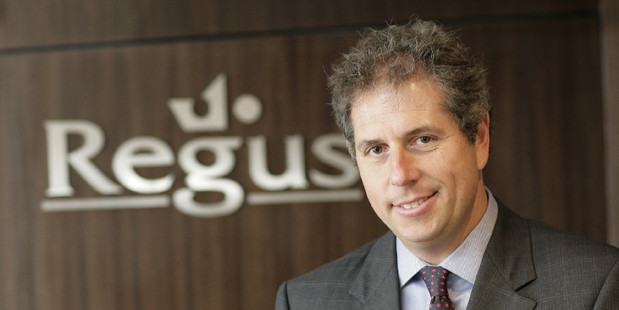 Employers offering their staff flexible working conditions are being rewarded by improved productivity and increased revenue, according to new research.
A new study by Regus, which provides serviced offices, virtual offices and meeting facilities has revealed that 63 per cent of New Zealand companies are reporting higher levels of productivity as a result of flexible working practices.
Sixty-eight per cent also link increasing revenues directly to this mode of working.
The research, which surveyed over 16,000 senior business managers around the world, found that small businesses are more likely to have embraced flexible working with 80 per cent of workers saying their company works more flexibly than it used to compared with 68 per cent of large business employees. Small firms are more likely to report that productivity has increased as a direct result of flexible working (76 per cent) than large businesses (64 per cent).
The survey also pointed to a growing change in the make up of the modern workforce. Half of the firms surveyed said they intended to hire more freelancers in the next year and 80 per cent of respondents believe that there will be a surge in people that plan to go part-time during their career. This means there will be growing pressure to provide a flexible working environment that accommodates a far more mixed workforce comprising full-time, part-time and freelance workforce.
William Willems, Regional Vice President of South East Asia, Australia and New Zealand for Regus said: "Our results clearly demonstrate the positive benefits of flexible working on businesses and their employees, with 66 per cent of firms saying their staff feel more energised and motivated. Flexible working is also acting as a valuable employee attraction and retention tool, helping businesses to minimize staff turnover and assist in finding new talent."
The research also analysed the impact of working habits on both company performance and employee well-being. Among New Zealand businesses, results show that the majority of New Zealand firms believe flexible working has a positive impact on employee health and morale, with 59 per cent saying employees feel healthier and 68 per cent of businesses work more on the move than they used to.
"Business people are working on the move more now compared to a decade ago. The ability to access work centers in every city is becoming an increasingly attractive option for businesses looking to find smart and convenient ways to work - particularly for small businesses that cannot rely on a network of company offices when they leave their headquarters," said Willems.
As workforce expectations and demands continue to evolve, flexible work is becoming an attractive option for workers looking to achieve a better work/ life balance, said the Regus VP. "With the rapid developments in technology and network improvements helping to drive this demand, flexible working is now emerging as the norm rather than the exception."