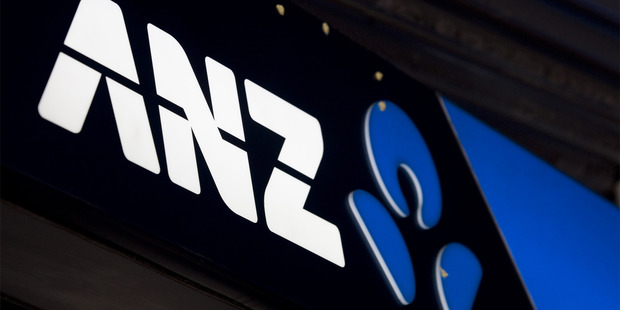 ANZ New Zealand said its underlying net profit was $684 million in the first half to March 31, up 7 per cent compared with the preceding six month period and up 13 per cent compared with the last year's first half profit.
The underlying result was adjusted to exclude non-cash and significant items.
The bank's statutory net profit came to $615m, up 1 per cent on the preceding half year and up 29 per cent on the same period a year earlier.
ANZ's New Zealand chief executive David Hisco said the bank maintained momentum in the first half, despite the moderating impact of a subdued economy and weak credit growth.
"Our improved performance reflects an increase in revenue and further reductions in funds set aside to cover bad debts as the economy continues its gradual recovery," he said in a statement.
Hisco said borrowing volumes were relatively subdued as households and businesses continued to repay debt. Credit quality continued to improve.
In Australia, the ANZ reported a net underlying profit of A$2.97 billion, up 5 per cent compared to the previous half and up 6 per cent against the prior comparable period (PCP).

- APNZ