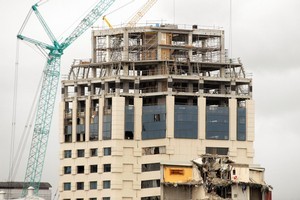 International visitor numbers to the South Island dropped in November, compared to the same time last year.
Statistics New Zealand's Louise Holmes-Oliver said a drop in visitors began after the first of the earthquakes in September 2010.
She said a lack of accommodation in quake-struck areas of Canterbury mean less people have visited the region.
Despite the drop in international visitors, there was an increase in domestic visitors to the South Island during November.