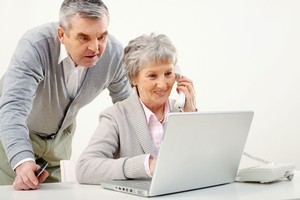 PROBLEM
My parents established a successful family business 15 years ago and have provided all the drive and motivation to grow it over the years. They are losing enthusiasm now and have expressed to myself and my two siblings that they are not sure whether to sell or pass the business on to us. Would you have any advice on this?
SOLUTION
Simon Peacocke, a BDO Family Business Adviser, says the writer's parents face one of the most challenging issues in the life cycle of a family business operation - how to exit in a way that serves themselves, their family and the business. The parents must address two key issues. First, without doing anything, do they have the financial resources to enable them to retire and live the quality of life they have become accustomed to? Secondly, if they sell or transfer the business in succession, what roles, if any, will they play?
Then they can address the issue of whether to sell and/or work out an ownership and management succession plan.
Part of the answer will be provided when they have resolved their financial and personal needs. As in most cases, if the business comprises a significant part of their wealth, it is important they optimise their value for it. Therefore a trade sale may be their best option.
But if they have evaluated their range of candidates for management succession - including family members - and they can see potential, they need to determine the length of the transition period and decide who their successor/successors will be.
Ownership succession may take a little more time but control over the business will be important while they are gauging the effectiveness of their succession plan. They may agree to sell small tranches of equity to family members at full value to ensure the commitment of those interested family members.
Communication will be important and a succession plan must be documented and implemented.
Do you have a question on SMEs for our experts, or another issue you would like covered? Email editor@heraldonsunday.co.nz